Download Audio Visualizer Wallpaper Engine Free non-steam required. [message] ##info## DESCRIPTION ...
Download Audio Visualizer Wallpaper Engine Free non-steam required.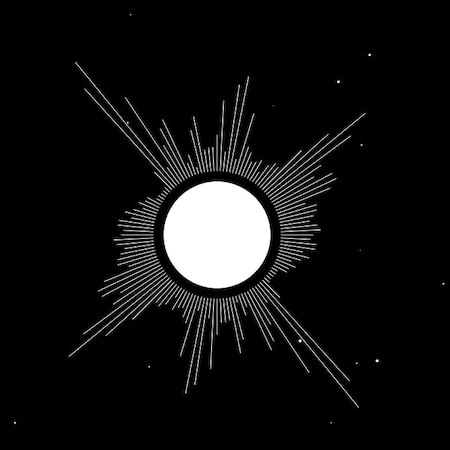 [message]

##info## DESCRIPTION

- TITLE: Audio Visualizer
- LABELS: Wallpaper,Web,Music,Audio responsive,Approved,Everyone,Customizable,Dynamic resolution
- STEAM: https://steamcommunity.com/sharedfiles/filedetails/?id=893418273
- FILE SIZE: 18.93 MB
- DOWNLOADED: 1993540
- FAVORITED: 25292


---

an Audio Responsive Wallpaper.
A whole bunch of configuration options. literally a lotttt.
Whole lot based on bass and beats! not perfect yet!!!!

New updates, new releases, new patches... everytime my brain sparks.. so yeah constant updates

****Resolution independent
****Low CPU usage... on basic settings, ... on basic settings..... (beware of shadow blur.... it takes up a lot)
Basic options uses around 5~9% CPU (on my 5 year old lappy... so should be around 2% for the rest of the world)

Most of the wallpaper is based on Bass of music.
For, specific reasons, this wallpaper works better on full volume.

Volume will be based on application you are playing Audio/Video not the system volume.

Show me your creativity!!!! Post them in discussions to showoff and inspire :D

Am still new to coding so, Let me know your Feedback and Suggestions.

Check out of Second Wallpaper
https://steamcommunity.com/sharedfiles/filedetails/?id=923576681

Latest Update notes:
Update: 21 Jun
Added options to change the number of audio Counts displayed.

Update: 20 Jun
Additional options to rotate spectrum and rotate rainbow colors
fixed bug for Bars beat tolerance.
fixed some bug causing to run a piece of code twice.
added more options for particle style 2 count.

Update: 18 Jun
Bars update ~ Styles enhanced with Tolerance options
Bass Shake effects with blur with Tolerance options.
New Partilce Style
changed Bass effect multipler options. changed minimum and maximum values to have more specific values.

Update: 8 Jun
Audio Enhancement ~Normalization/Responsiveness/
Background Customization ~Color/Image/Slideshow/Video
Clock Updated ~Fonts/Day customizations/Positions/Shadow effect/Bass effect changes/
New Text Feature ~Fonts/Positions/Shadow effect/Bass effect changes
Center Circle update ~Logo
Bars update ~Shadow effect/new Styles
Particles update ~ new Particle Model/Rainbow effect/ Twinkling effect/Particles when no Audio is played/ Size multiplier
FPS alert if below 30frames per second with options
Overlay option to place image on top most! ~ with positions

Know Bugs
Overlay Image setting back to 'Initial' Option everytime WE launches!
Small bug with only one bar drawing one over the other (almost hard to notice!)
[tab]

FAQ

Frequently Asked Questions

What is Wallpaper Engine?

Wallpaper Engine Software allows you to use amazing live wallpapers on your computer desktop. You can choose from our site wallpaper engine best wallpapers that you like and easily make your desktop go live using this amazing software. Read: What is Wallpaper Engine? The Complete Guide.

What Types of Wallpapers Supported?

Several types of wallpaper engine wallpapers are supported and ready to use, Including 3D and 2D animations, websites, videos and even some applications.

About Performance

Wallpaper Engine was delicately built to deliver you an entertaining experience while using the minimum system resources as possible. Multiple options available inside the software to adjust the quality and performance to make Wallpaper Engine fully compatible with your computer capacities.
[post_ads]
[message]

##toggle-on## How To Use This Wallpaper

1- Download The Latest and Updated Version Of Wallpaper Engine Software Free
2- Download this Wallpaper Engine theme.
3- Extract & copy the downloaded file to this destination: [Wallpaper Engine] > Projects > Default projects.
4- Need help? Read this Here.
[post_ads_2]
[accordion]

##steam-square## STEAM LINK
##download## DOWNLOAD LINK